Travellers: Amit Patil and Kunal Parwal
teamed up wid my college buddy who was in atlanta where i am in phoreign.The dumb f**k was staying here for one year and did not visit the largest aquarium in the world .
Presenting the 'Georgia Aquarium'
PS:I still havent got my SLR.I would be going to B&H in NY and picking it up myself.Its 650$ in best buy shop in atlanta against 590 dollars in B&H.Gorilla pods are 20 bucks each
PICS CLICKED ARE FROM SIMPLE P&S SUCKY CAMERA(Not mine) and the dude I borrowed the camera from had set it to small pics mode and I didnt notice it
So all pics are 640*480
Okay the story:Kunal was the sleepover at my hotel room for saturday nite.We did shopping in saturday.Arrow shirts/Van huesen are available for 10 $ at Marshalls(best buy for clothing).Watched Bank job movie (streaming video no downloads
). We woke up at 8:30 and took metro from lindberg to five points station.
Further caught up a bus 97 till Georgia aquarium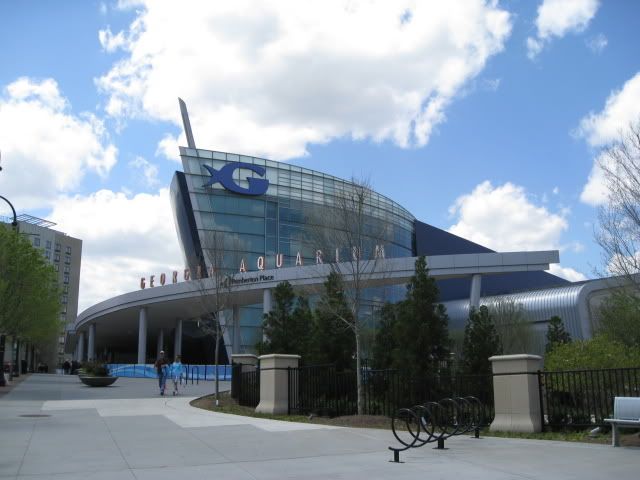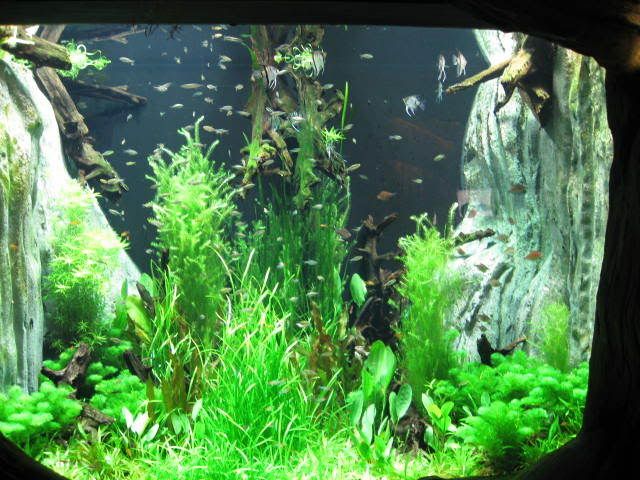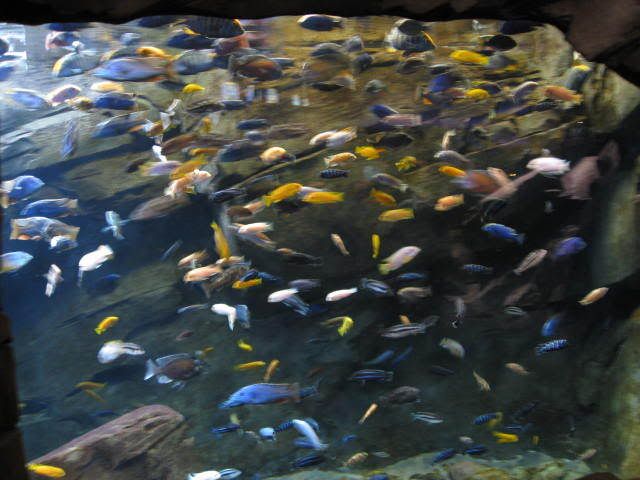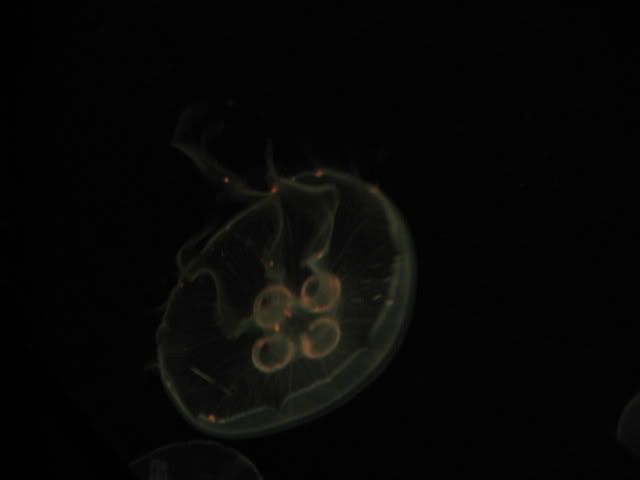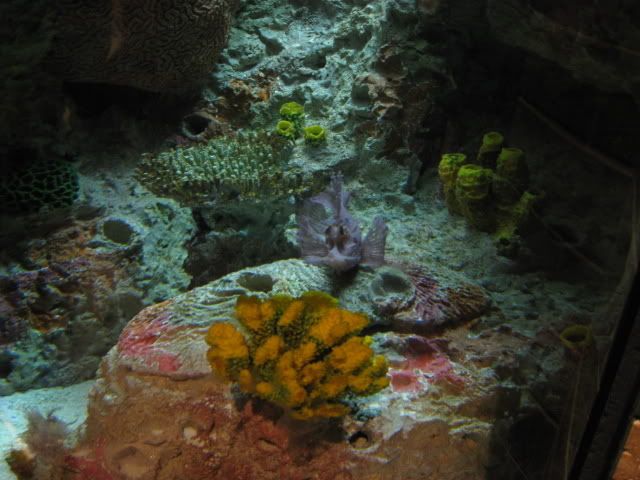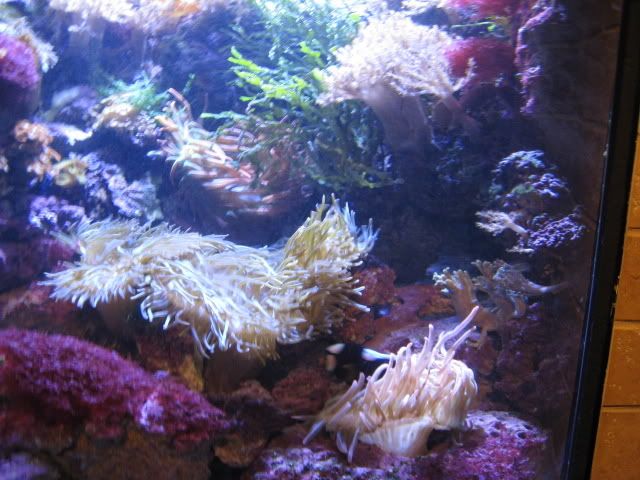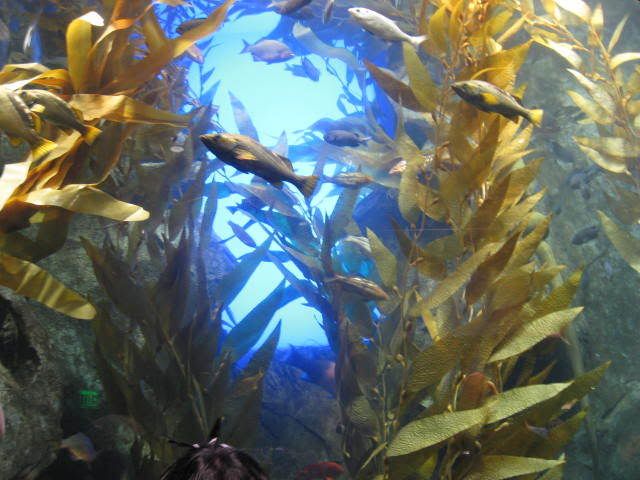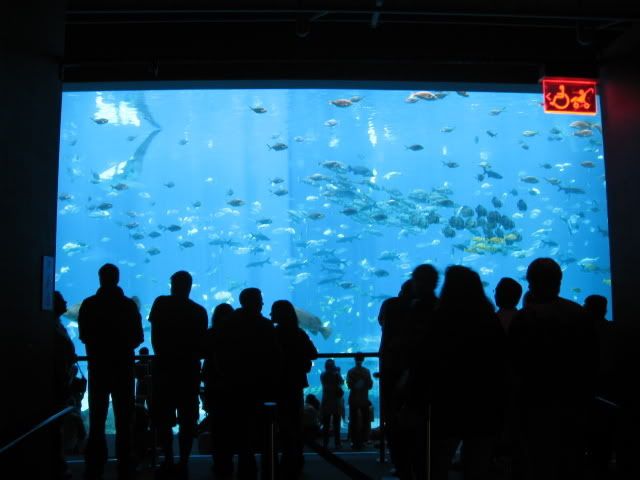 saw fish
|
|
V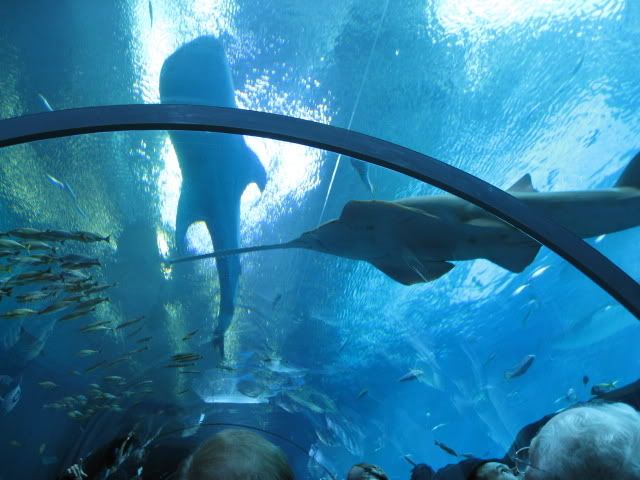 The shark whale
|
|
V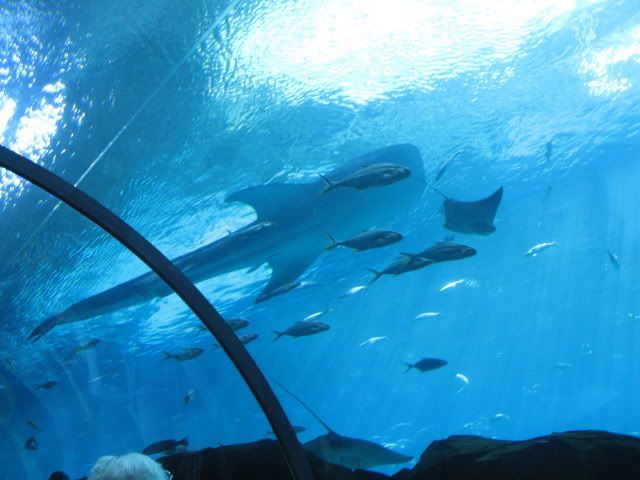 there were displays also which you get to touch some fishes(touched star fish,shrims(jhingaa)....
Touching J-fish