Sorry for the delayed post these pics are of my family trip to shimla on new years eve almost 8 months ago.Was too lazy to post pics of it.Now that Im sitting at home with a coldhoping that its not the swine flu(Just a running nose nothing serious :-)) i finally got time to post them.
Been there hoping to catch some skiing at kufri.However the snow evaded us till the final day.No skiing however.
Caught a flight to Delhi and volvo to Delhi from ISBT at .Was put up in sarkaari guest house thanks to dad which saved me lot of money.
During spare time used to go to mall road which used to be crowded by chics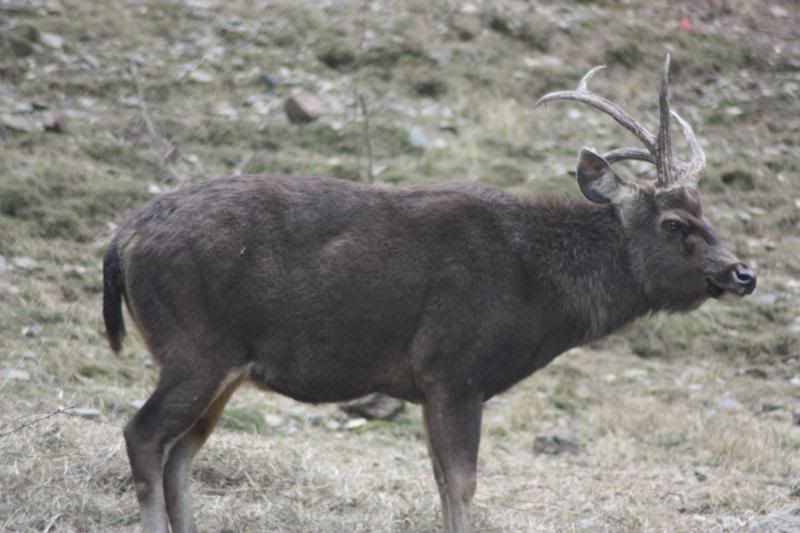 My mom and dad