Did a solo weekend ride from mumbai to hedvi.The run of NH-17 was simple pleasure ride and the ghats in kokan arent even challenging if you have done himalayas.The overall beauty of kokan...my kokan...simply pleased me.Much better to the eyes then my Indiana Jones ride to auranagabad.Here I could atleast enjoy the green mountains.
Well there isnt much of a triplog:
Route taken was
mumbai-panvel-khed-chiplun-guhagar-vengleshwar(300 kms)
Post mahad the twisties on nh-17 are a delight
It was a two day trip I stayed back at vengleshwar at a lodge for 400 bucks.Of course there is a kinara beach resort which I would recommend.
For food through the trip was misal pav
Taking the Bike on the beach was a real pain in a$$ if you are solo with lot of huff-huff puff-puff as the beach is mostly walled up with locals having private houses.
Occasionally there is wall collapsed at places etc and you can drag the Bike on the beach with lot of sweat and Bike getting stuck in the rocks,silencer kissing the stones business enroute to the beach
I had asked a local wid a motorcycle "How do you take the Bike on the beach??" First there is no road for the vehicle to the beach and he said you cant ride a motorcycle on this beach!!!!Nobody does that.Soil is very soft.I gave him the sweetest smile I could.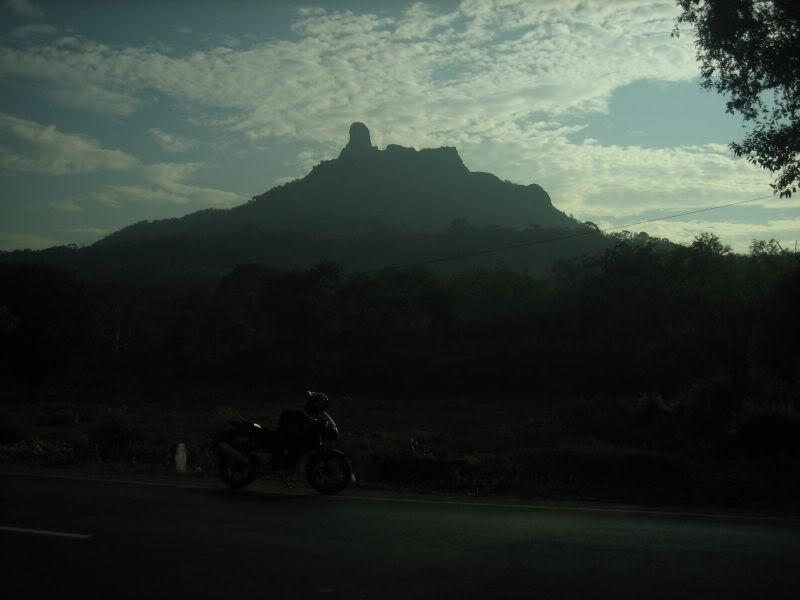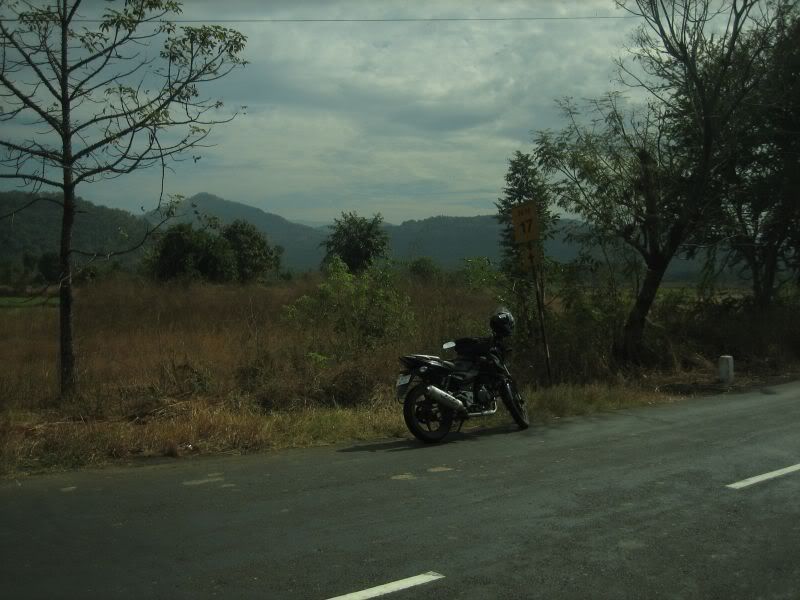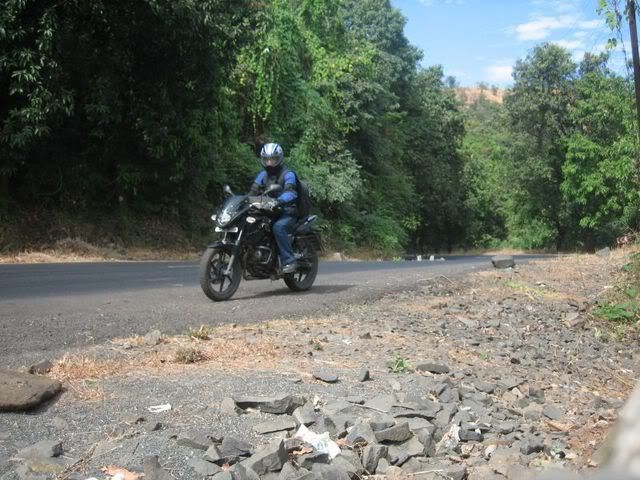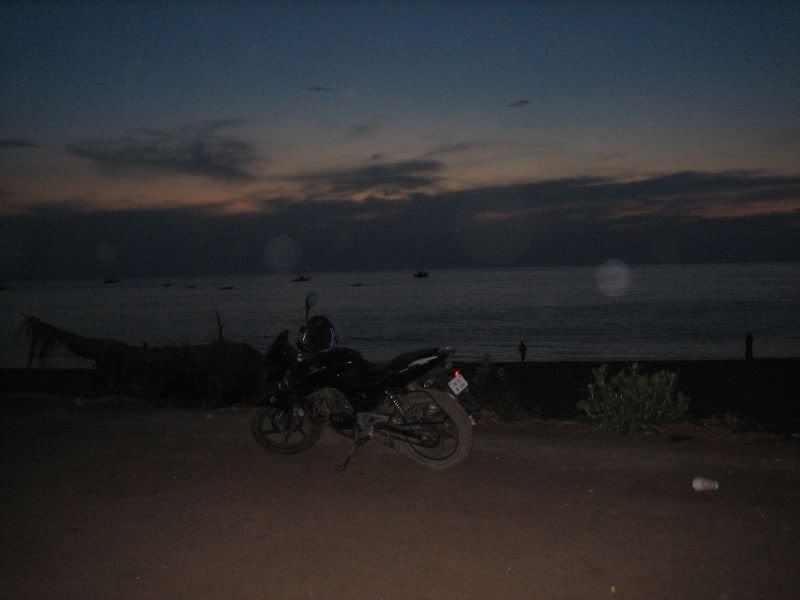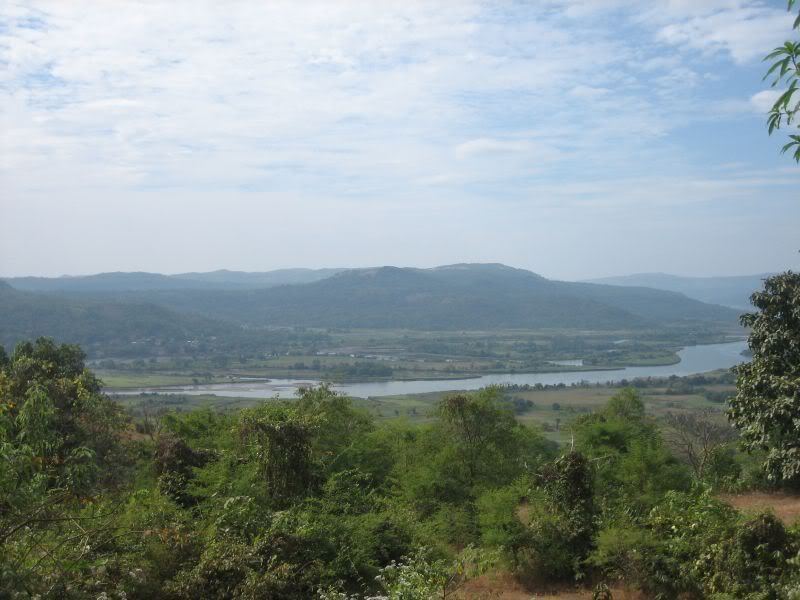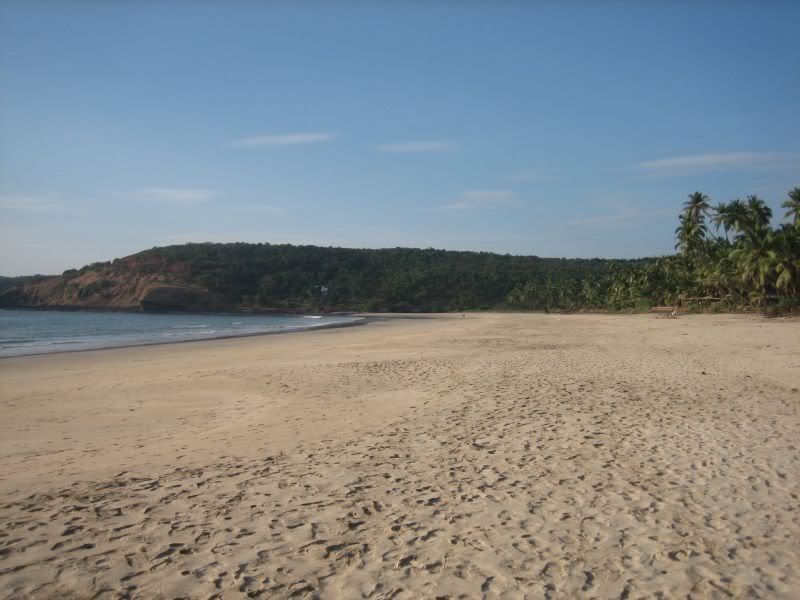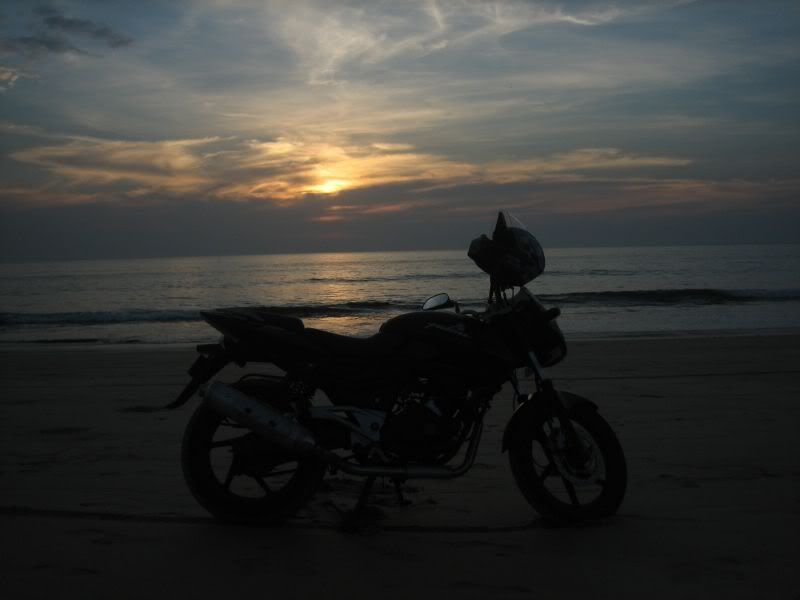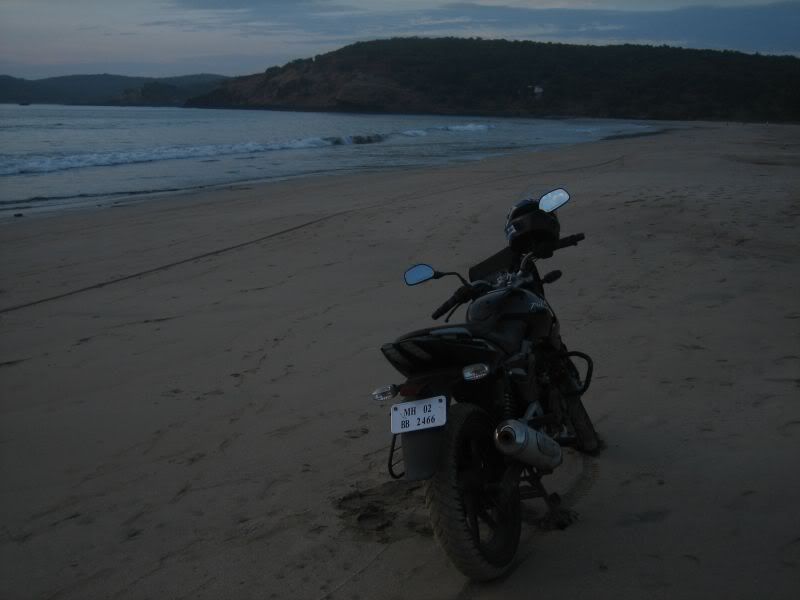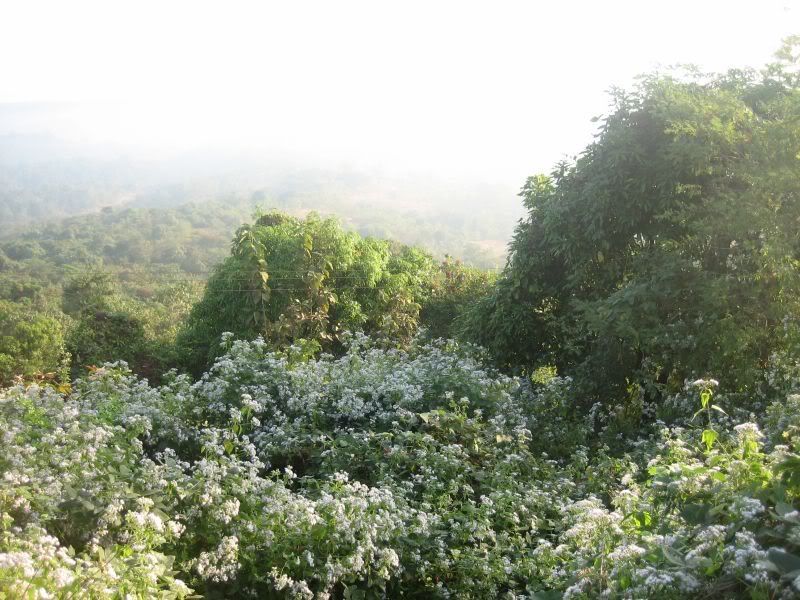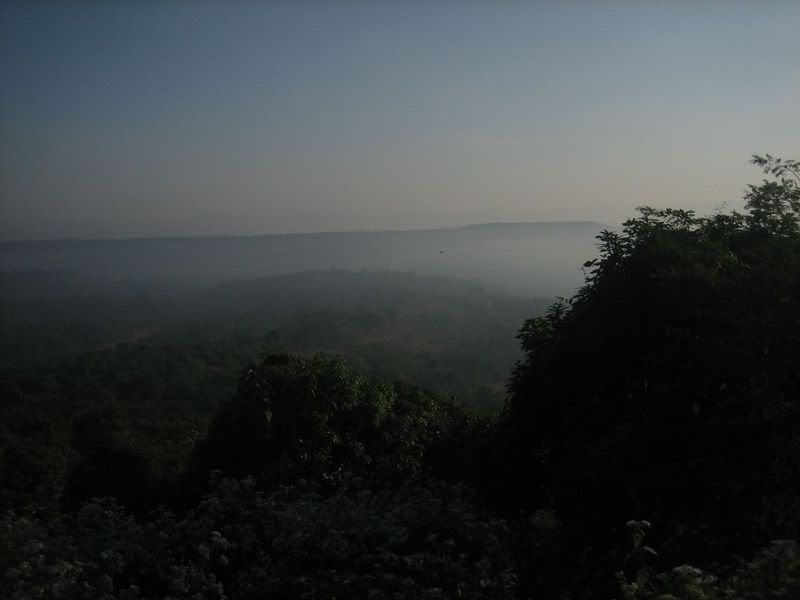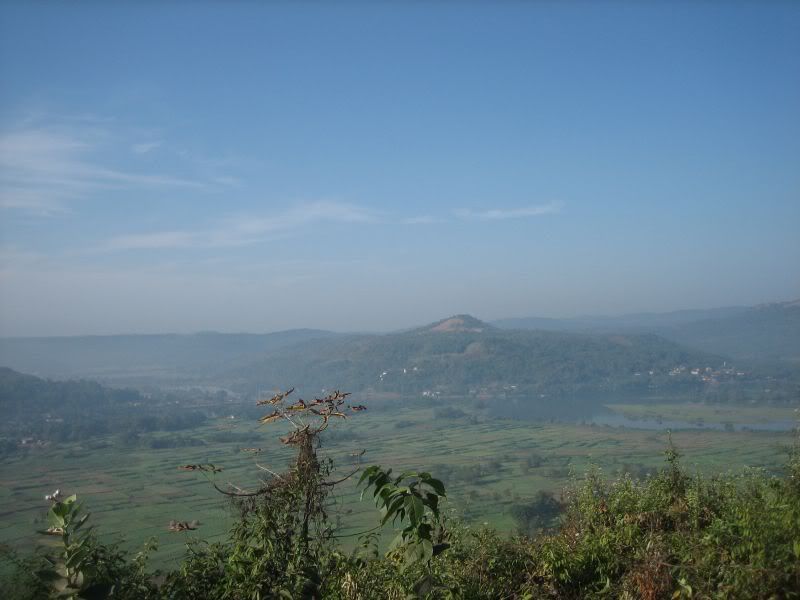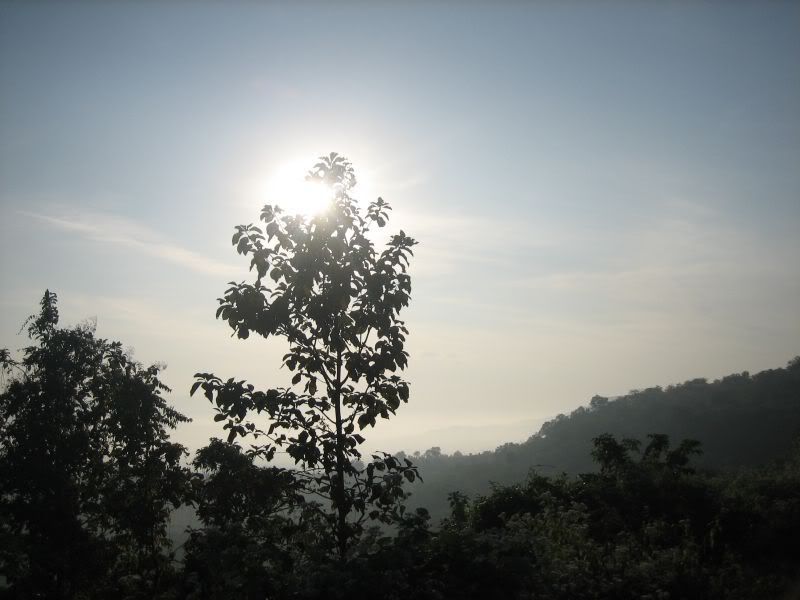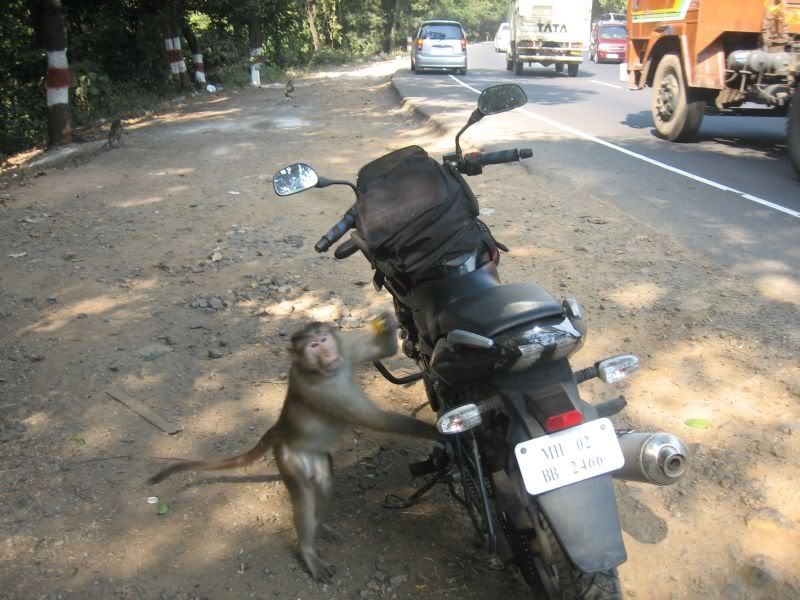 This ride was 300 km a day pleasure ride.Loved going to a beach that is virtually unknown