I got some backlog I gotta finish so posting some of the old rides:
This ride happened a year ago with Vishal Joshi(Fiero) and Vinod Mehtar(P180)
It was a lazy 400 kms ride.
Took the NH-3 which I somehow hate very much and took a diversion towards Jawahar at Kasara.
Its a small road which does thru all the little hamlets and all..
this is the board where you gotta take turn:
there were some mouthwatering twisties that followed:)
We reached Jawahar Lake and stopped to click some pics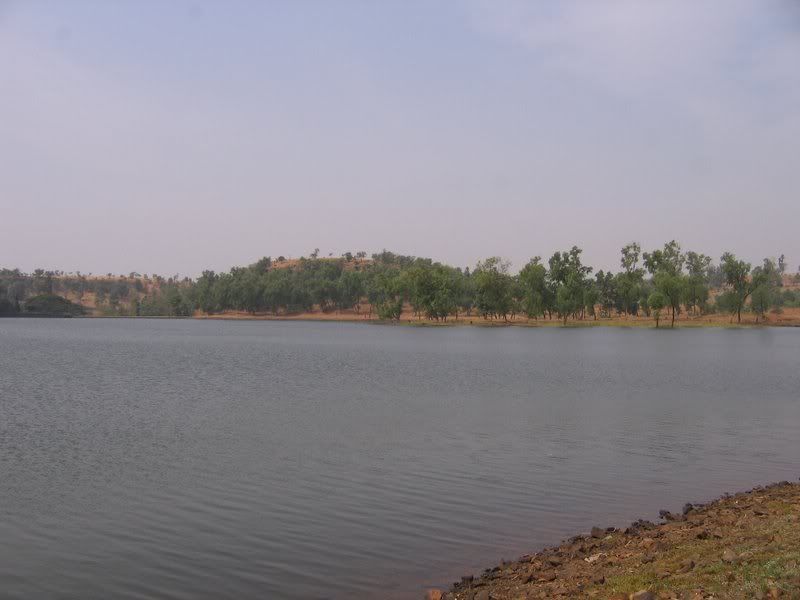 Dhabosa waterfall is short distance from jawahar: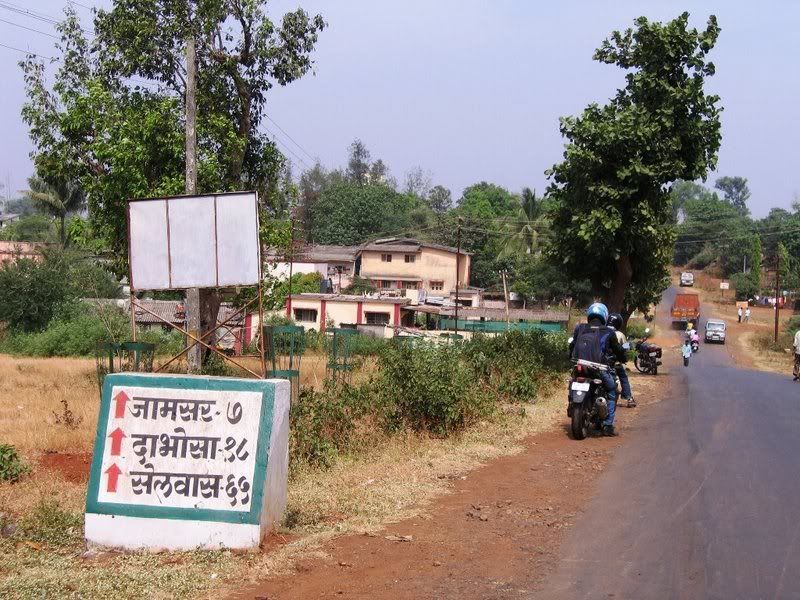 We reached waterfall.For a supposedly 300 foot waterfall I was disappointed to find there wasnt much of water:
We decided to climb down to the base of the fall.The walk is a wee bit steep.Me and Vishal in yellow jacket:
After spending some time at the base of the fall.Didnt have any spare clothes to dive into the pics.So I happily clicked pics from the shore.
Climbed up back to the road.The climb back was exhausting(Maybe Im getting old :D)
Had a nice lunch of bhakri(Local bread /form of roti) and dal fry.
Rode back from NH-8 via charoti and back to mumbai
mumbai-kasara ghat(NH-3)-jawahar-dhabosa-jawahar-charoti(NH-8)-Mumbai
Distance:400 kms