I was desperate to get back on the road.Had called up rest of the guys but every one was tied up,but Vishal agreed.Destination wasnt decided,but it was supposed to be a one day ride.
We agreed to meet up at 5:00@Center One mall.Got up at 4:00 and left home by 4:30 am.Reached center one at 5:10 am and Vishal was already waiting for me for half and hour now,but he announced he had to get back home due to some personal reasons.Once again I had to ride solo.Destination was still not decided maybe it was mahabaleshwar,maybe somewhere else.Decided to take NH-17.
Took palm beach road, there JNPT road and was at panvel in no time.Was still pretty dark and I found myself riding on NH-17.After a while it started getting brighter and of course I could enjoy the beautiful scenery.
Soon the sun came out and boy it was beautiful.
A few kms more and the fog started
fog eclipsed the sun and it started looking like the moon.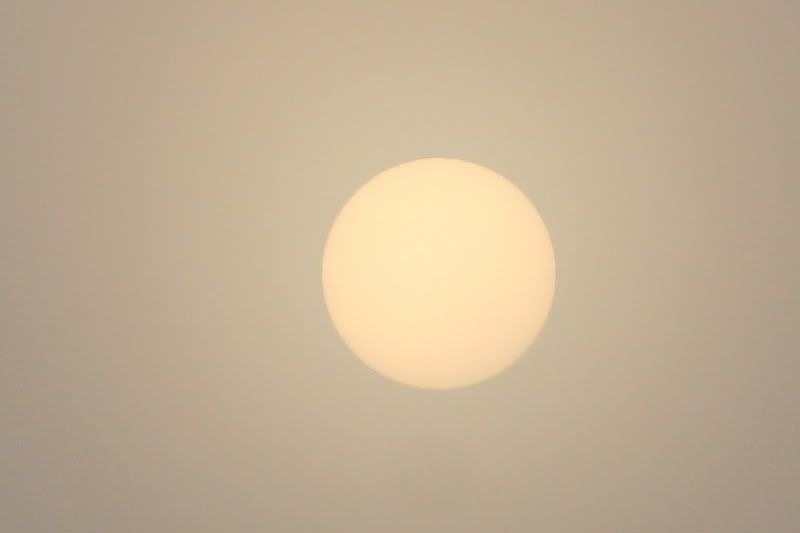 well the destination was still not decided I was pondering over harishareshwar to spot dolphins or maybe mahabaleshwar
more coming up......................